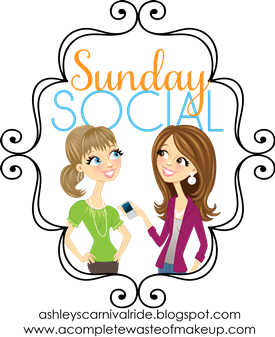 1. What is your dream job?
Running my own coffee bar and gift shop.
2. If you had just won the lottery and didn't need to work for money, what would you do with your time?
Run a coffee bar and create.
3. When you were a kid, what did you want to be when you grew up?
A Lawyer. Matlock made it look fun.
4. What piece career advice would you give to someone just starting out in your field?
Run. Lol, I'm so kidding. Just remember why you decided to get into a helping profession and keep yourself in check. It's wasy to get frustrated. Don't let your emotions effect your clients negatively.
5. Biggest Pet Peeves either in life or in blogging or at work?
I wouldn't know where to start.
6. Biggest Fears?
Disappointing the people who love me.
(I got deep there. Did you see it?)