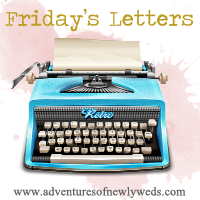 Dear Co-workers: I love you all dearly, but please stop nit-picking at me!
Dear Little Sis: I can't wait to see you graduate tonight. I'm so proud of you!
Dear Starbucks: Thank you for never messing up my Raspberry Mocha with skim milk and no whip cream.
Dear Customers: Thank you. Your positive words make my day!
Dear Table Rock: I'm going to make you my bitch tomorrow! (Or you're going to make me yours. We shall see.)
Dear Victoria Valley Vineyards: Please be wonderful.
Dear J: I love you. Please stay wonderful.
Now for The Nail Files
I am so bad about taking pics when I do my nails, I didn't take pics of the bottles or even note the names of the colors!
But I found this.
Source:
blog.birchbox.com
via
Danielle
on
Pinterest
And did this...
and this...
I LOVE this technique!
So Happy Friday everyone! Anyone have any phenomenal weekend plans? If you couldn't tell we are hiking and then visiting a vineyard tomorrow. I'm really excited :)