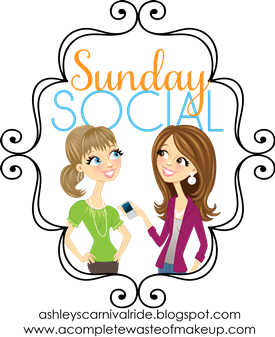 Favorite TV show of the past?
Gilmore Girls, hands down
Google Images
Favorite TV show currently?
Criminal Minds, Bunheads, Mentalist, Rizzoli & Isles, Drop Dead Diva
Which Reality Show would you NEVER do?
Fear Factor, Big Brother, Bachelor or Bachelorette
Which Reality Show would you LOVE to do?
Biggest Loser. It would be awesome to dedicate all my time to losing this weight.
TV personality/character that you feel is most like you?
I'm drawing a blank on this one. Possibly Jane from Drop Dead Diva, though not completely.
TV character you'd want to date?
The cop out here is that I have an awesome boyfriend so I don't want anyone else.
The answer you are looking for is Derek (Shemar Moore) from Criminal Minds!
Happy Sunday!!