Welcome back to Wino Wednesday with Aubrey from
High-Heeled Love
and Myself! It's a brand New Year!
Three Simple Rules:
1) Take the Button
2) Write a Wine-related Post
3) Link-up!
I was a little at a loss this week for Wino Wednesday, but I'm a Big Bang Theory geek, and I thought this could be a fun time to share some of the things that Penny can teach us about being classy winos.
Solution to overtalking.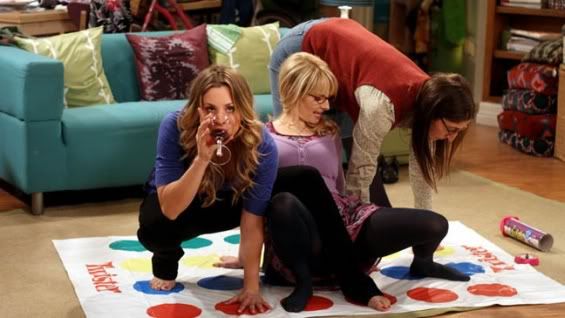 Wine is a serious part of any night in.
No clean wine glasses? No problem.
Happy Wednesday Winos!