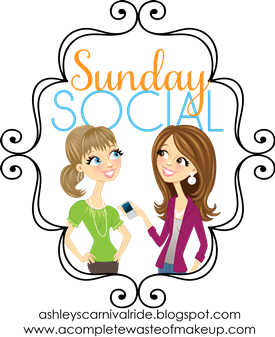 1. What is your favorite Fall activity?
Hiking. I really enjoy hiking and in the fall the weather is mild and the colors are fabulous.
2. Do you follow a football team? if so which one and why?
Clemson Football Baby! I have never gotten into pro ball, but college ball is soo much fun, and Clemson is my team :)
3. What is something fun about Fall in your area?
All of the Fall Festivals! Because I'm in a small town area every little town has Harvest Festivals or Fall Festivals. The crafts are awesome and the food vendors are some of my favorite guilty pleasures!
4. Fav Fall outfit staples?
I like to have my basics in solid neutrals so I can mix them around and add bold accessories to create different looks.
5. Thing you are looking forward to most about this coming Fall season?
Two of my friends are getting married, and I do love Fall Weddings. Also, my birthday is in September, and that's kind of fall, and then there is Halloween, which leads to...
6. Favorite Fall holiday? Traditions?
I love Halloween. I like dressing up and I love theme parties, and it's just fun. As far as traditions I don't have any specific traditions other than find as many excuses to wear a costume as possible :)
This is a horrible picture of me, my smile is weird and wine stained.
You'll notice I've had more than I needed by the wine stain on my costume.